Call for sponsorship and exhibition
Sponsors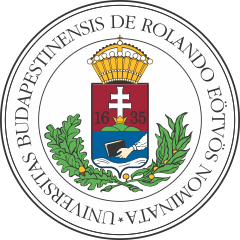 Eötvös University Budapest

Society for Geology Applied to Mineral Deposits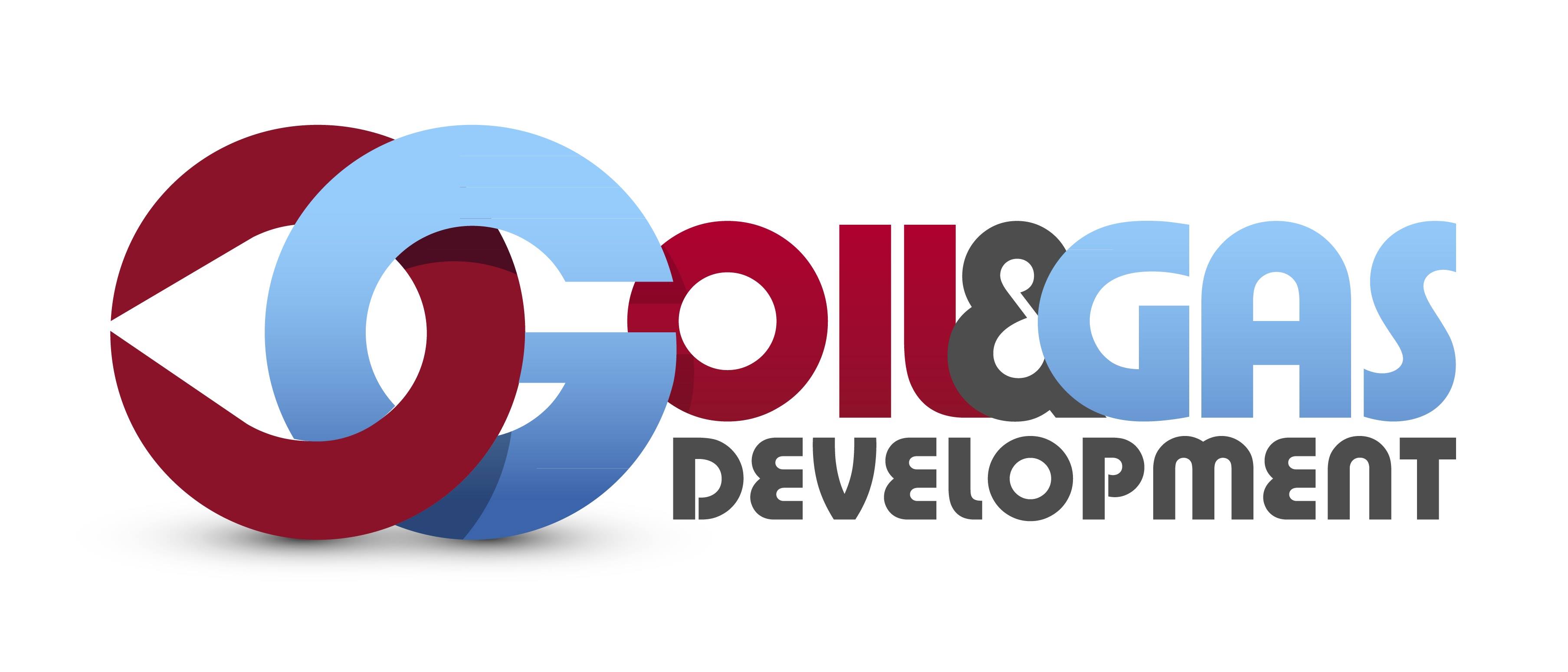 O&GD Central Kft.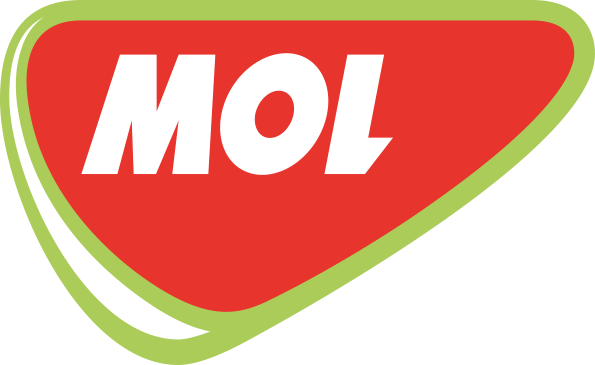 MOL Magyar Olaj- és Gázipari Nyrt.
Horiba Ltd.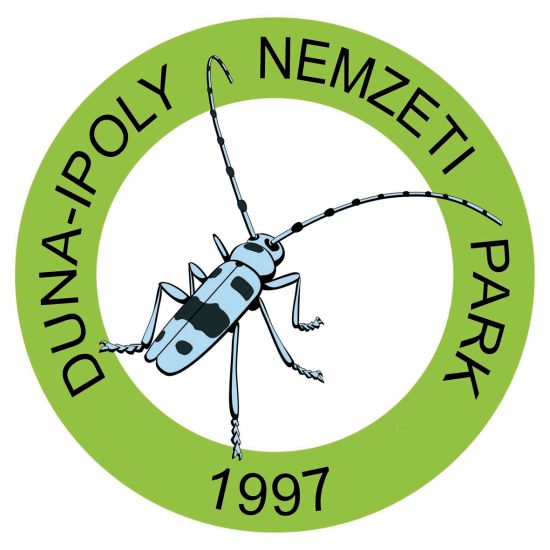 Duna–Ipoly Nemzeti Park
We are delighted to welcome your company on the upcoming ECROFI meeting!
ECROFI 19 provides a range of opportunities advantage of this event to promote your company among leading scientists and young researchers dealing with fluid and melt inclusions - with wide focus from ore-forming fluids through hydrocarbon inclusions to deep fluids - from academic and institutional background from all around Europe and from overseas. 
The conference also provides an actual international update on the analytical techniques used for understanding of fluid-related processes including microscopy, spectroscopy, mass spectrometry and experimental techniques.
We offer different sponsorship packages as well as supplementary options to achieve the biggest exposure to your company. We are convinced that this event presents an excellent options to exhibit your technology and services to a large number of counterparts and, further, to become a sponsor of this event to make it more attractive.
For advertising, exhibiting and sponsorship opportunities, please
contact us
!